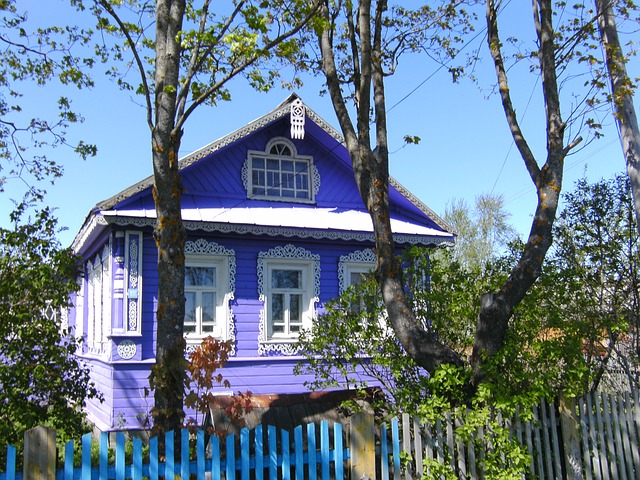 If you're trying to buy a home, you may feel discouraged by the 20% down-payment that most lenders require. However, saving up for a 20% down payment on a six-figure home is simply unrealistic for many home buyers. You may qualify for a program that doesn't require you to put any money down to purchase a home.
The most common programs include:
Credit Union Loans
Credit unions are owned by members instead of a board of directors. If you're not already a member, consider researching local credit unions to see if you meet criteria. Some credit unions offer loans with no down-payment, to members with good credit who earn 80% or less of the median income for the area.
USDA loans
If you don't need to live in Boston proper and are okay living in a town of less than 10,000 people, this loan could work for you. These are the criteria for a no-interest loan through the United States Department of Agriculture. The federal organization may also be able to help if you earn low or moderate income for your area.
VA loans
This program is for retired military members or their surviving spouse. You need an excellent credit score and a special appraisal to qualify for a Veteran's Administration home loan with no money down.
Longwood Residential is Here to Help.
The city of Boston is currently on target to meet its goal of 53,000 new housing developments by 2030. We're willing to do whatever it takes to match our clients with their perfect home. Consider attending one of our first-time home buyer seminars if you have never purchased a home. You may also want to think about other homeownership options, such as buying a condo. With determination, planning and having access to the right resources, home ownership can be a reality, much sooner than you think.