It took nearly a decade of planning, but construction to convert the old "Forecaster of Boston Raincoat" warehouse building into 80 luxurious condominium homes is about to begin. Builders will combine the hip with the historic to provide Boston residents with one of the most unique living environments in the city. Some of the planned amenities for the building include:
24-hour concierge
24-hour valet services
On-site fitness room
Meeting rooms
Private terraces
Juliette balconies
Private gathering room
Additionally, the Forecaster 121 is in close proximity to the best that Boston has to offer.

Part of Boston's Most Historic Neighborhood

The Forecaster 121 condominiums will be an integral part of the Bulfinch Triangle, a community of homes set in the historic Bulfinch neighborhood. Once an overlooked and underdeveloped community, city planners have revitalized the area so well that it is now one of the most attractive and convenient in the entire city. The Bulfinch neighborhood is named for Charles Bulfinch, an early American architect from Boston who designed many of its original buildings.

Preserving Historic Character While Adding Modern Conveniences

Builders intend to retain the historic structure of the building's original six floors while adding an additional four floors on top. The first floor will house several retail establishments directly above the underground parking garage. Condominiums at Forecaster 121 are expected to start at $594,500 for one bedrooms, $737,500 for two bedrooms, and $767,500 for three bedrooms. Quotes for penthouse suites are available upon request.
Current Availability for Forecaster 121 found here! Updated in real-time!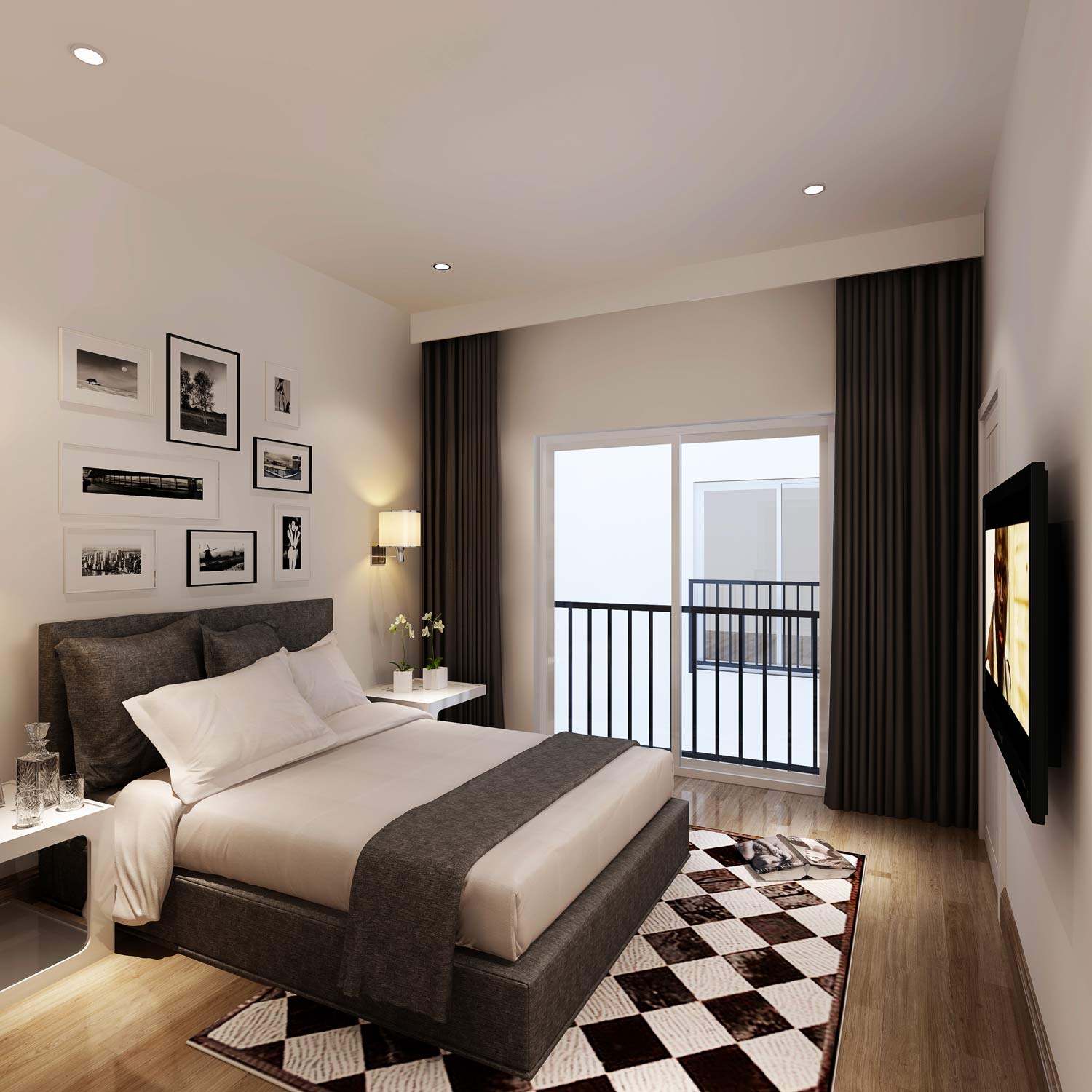 Current Availability for Forecaster 121 found here! Updated in real-time!