The Van Ness, one of Fenway's newest luxury apartment complexes, opened to renters in the spring of 2015 with 172 units available. Residents of the building enjoy the ultimate in convenience with 30,000 square feet of retail space and 232,000 square feet of office space. Also inside Van Ness Fenway is Boston's first Target store. Those fortunate enough to call this building home won't have to travel far for other essentials since the Fenway area is a hub of restaurants, retail stores, medical office buildings, fitness centers, grocery stores, and museums. Of course Fenway Park, home of the Red Sox, is right there as well.



Amenities inside of the building make The Van Ness an even more attractive living option. These include:
500 below-ground parking spaces
On-site management team
Maintenance staff available 24 hours a day
Fitness center with online fitness class options
Gaming center
Pets welcome (there is even a pet wash center available in the building!)
Rooftop grilling area
TV lounge to watch the big games
Conference rooms
High walk score (residents can complete most errands on foot!)
Studio apartments are between 428 and 525 feet with rents starting at $2,800 per month. One bedroom units, which are between 650 and 789 square feet, start at $3,325 per month. Two-bedroom apartments at Van Ness Fenway start at $4,475 and have dimensions between 1,000 and 1,189 square feet. Pets incur an additional charge of $50 to $100 per month.
Interested in The Van Ness Fenway? Contact us today! info@longwoodresidential.com o 617.396.3100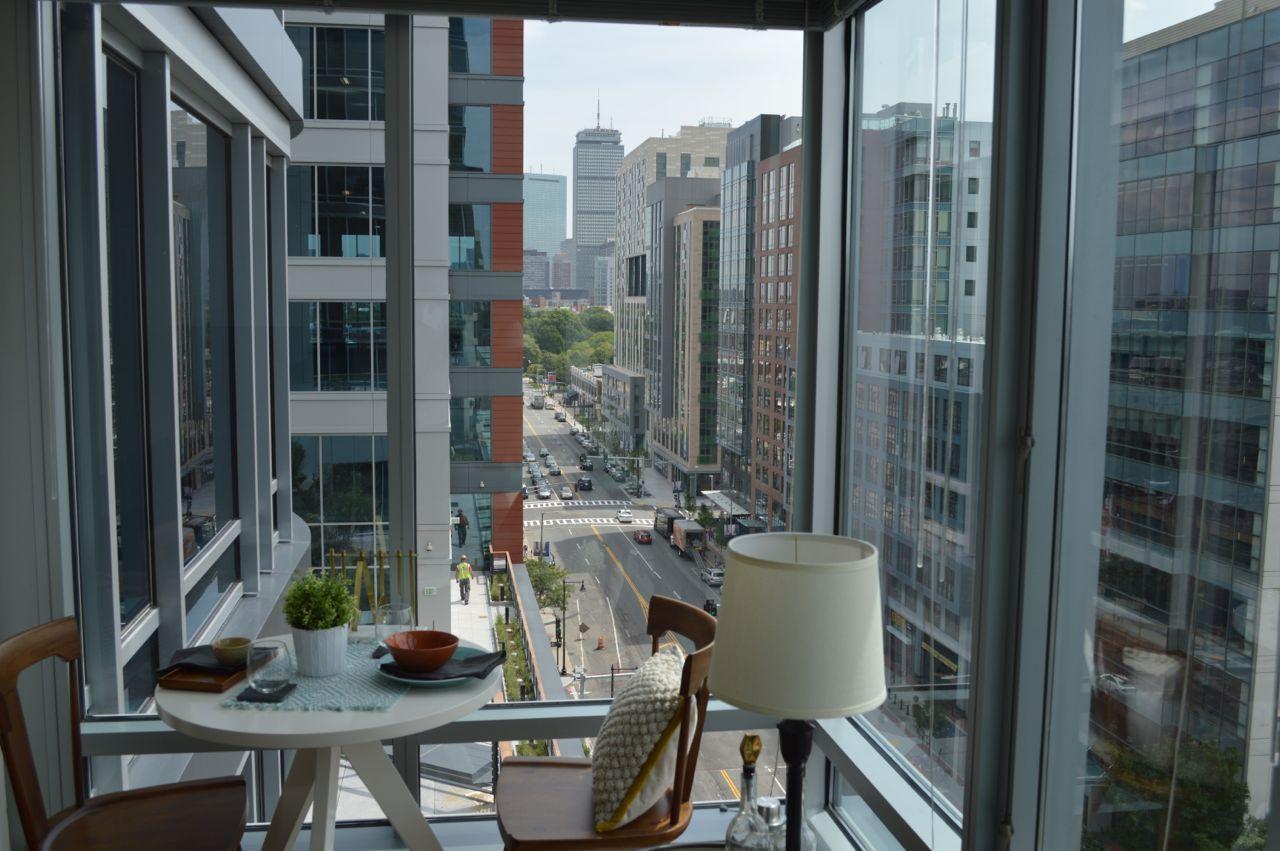 Interested in The Van Ness Fenway? Contact us! info@longwoodresidential.com o 617.396.3100