Join us at 5:30 PM on Thursday, March 3rd for a fun, informative and FREE "Home Buying Seminar." This short presentation - perfect for first-time homebuyers or anyone looking for a refresher on the process - will feature info and tips from real estate agents, lenders, home inspectors and real estate attorneys.
Topics will include:
Overview of the home buying process
Snapshot of the local market
Comparing available financing options
Strategies for getting an accepted offer
Preparing for home ownership
Buying vs. renting
The home inspection process
What to expect at the closing table
Exclusive Longwood Medical Sales Program
Q & A
WHEN: 5:30 to 7:00 PM on Thursday, March 3rd 2016
WHERE: The Fenway Room @ The Inn at Longwood Medical, 342 Longwood Ave, Boston MA 02115
WHO: Anyone interested in the home buying process!
RSVP: info@longwoodresidential.com (limited space!)
Food and refreshments will be served! Bring a friend! RSVP: info@longwoodresidential.com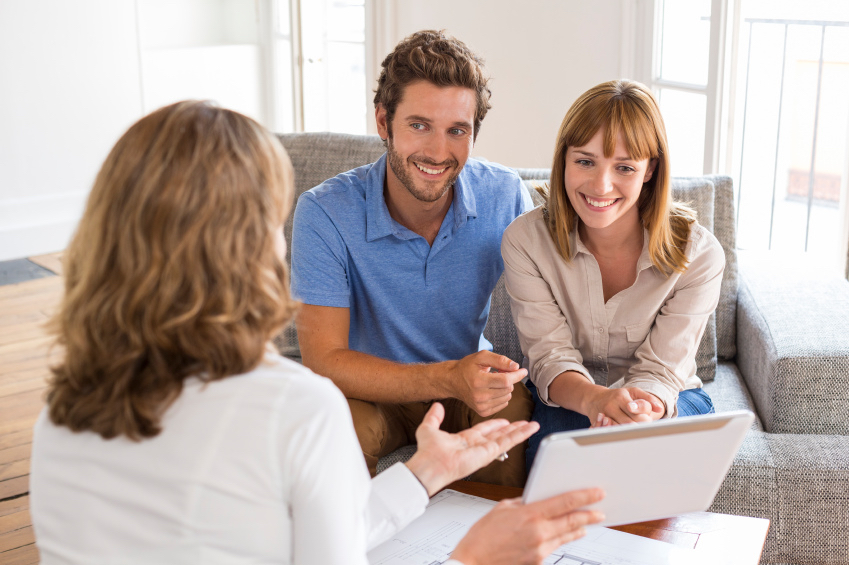 Food and refreshments will be served! Bring a friend! RSVP: info@longwoodresidential.com