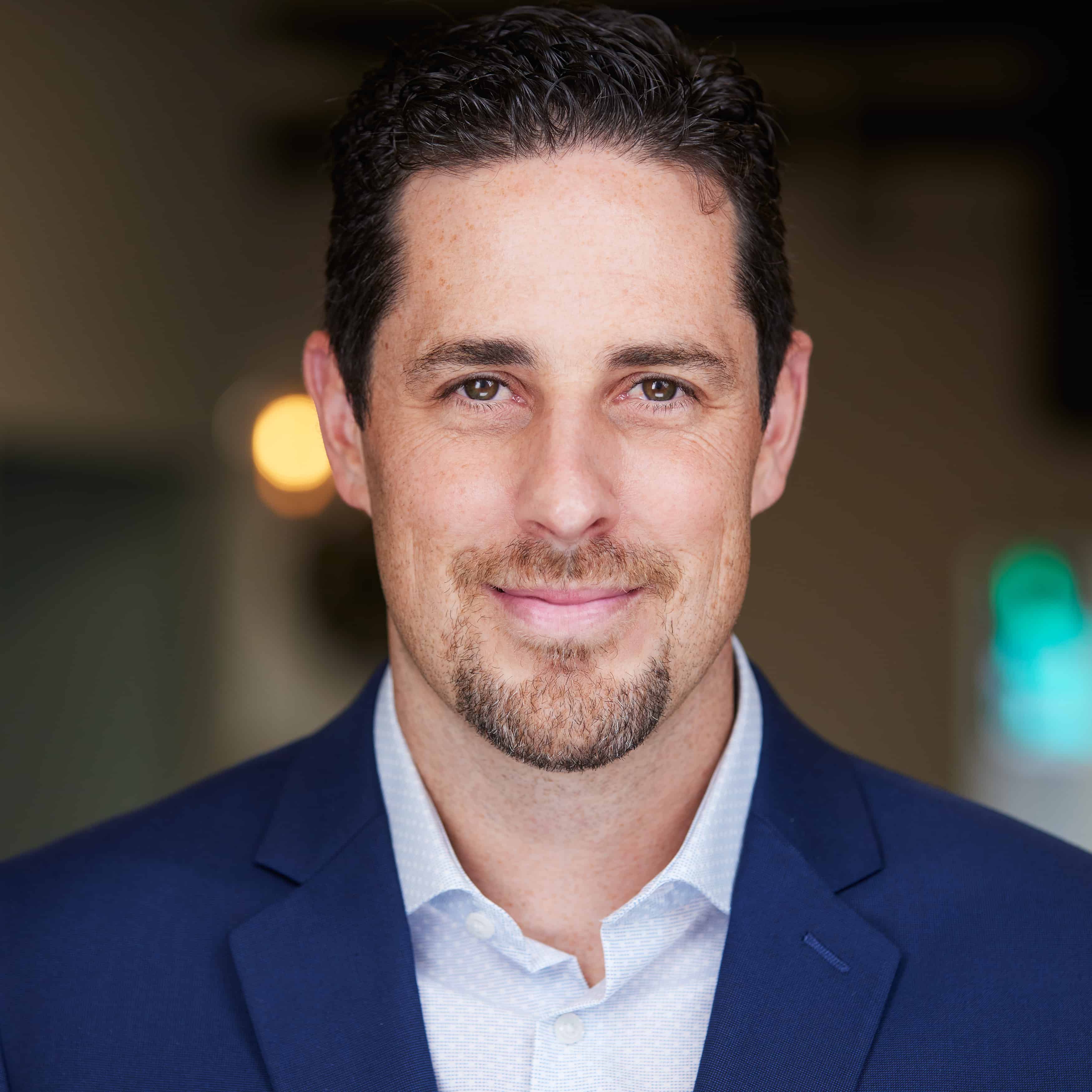 Managing Partner | Longwood Residential
Longwood Residential
1309 Beacon Street | Suite 300
Brookline, MA 02446
Email Phone: 617.396.3100

About Nick
Nick Reynolds has over fourteen years of experience as a real estate agent and property manager in Boston. Prior to forming Longwood Residential, Nick was the General Manager of 1330 Boylston Street, an urban mixed-use property with large residential, retail, office and parking components. Many of Boston's leading real estate developers have sought Nick's expertise when planning large-scale residential developments. Nick has been an Accredited Residential Manager since 2010.
As a Managing Partner with Longwood Residential, Nick enjoys helping buyers and sellers navigate the often tricky Boston real estate market. Past clients have expressed their appreciation for Nick's knowledge, responsiveness, guidance and patience.
A Colorado native, Nick currently lives in Medford with his wife and two sons.