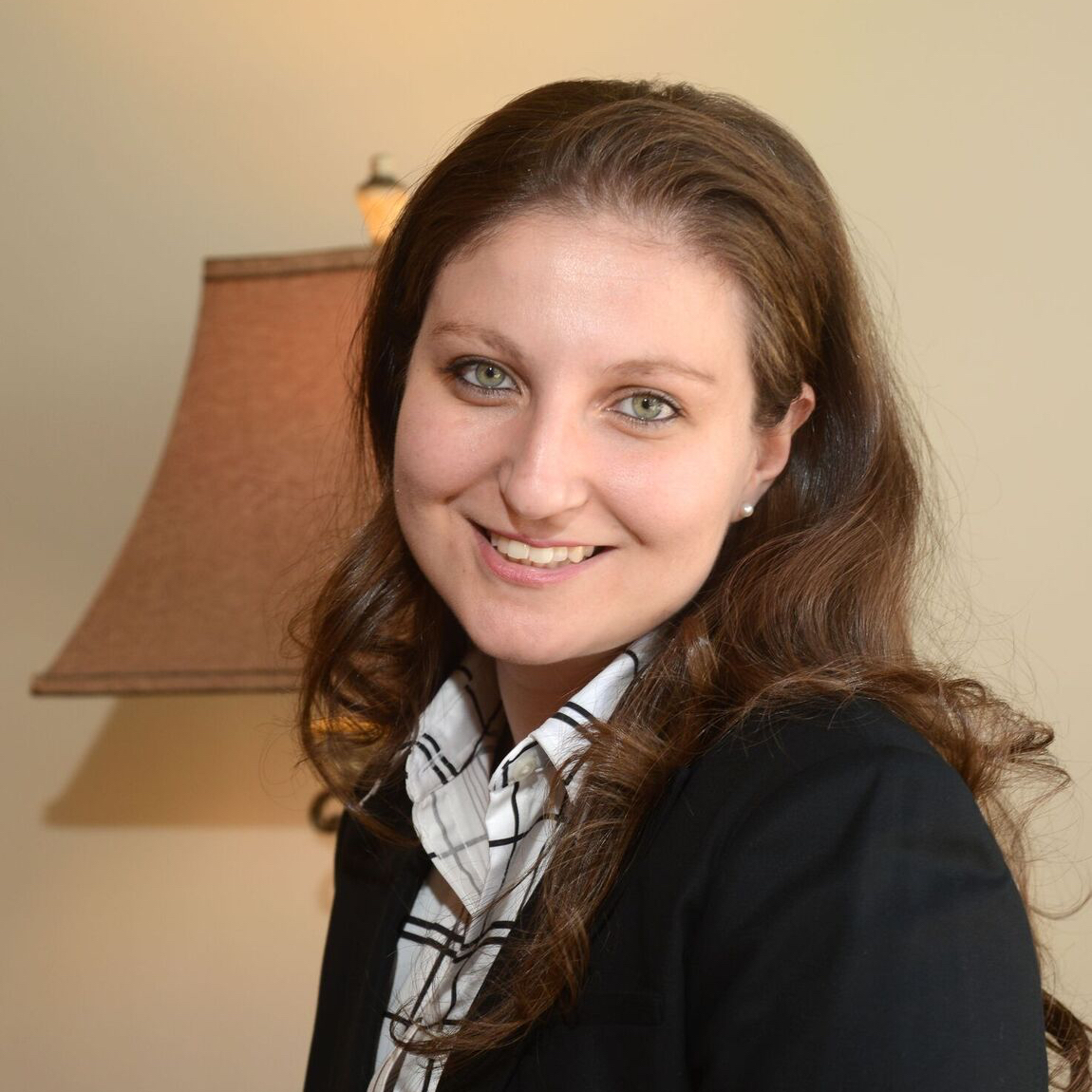 Sales & Rentals | Longwood Residential
Longwood Residential
1309 Beacon Street | Suite 300
Brookline, MA 02446
Email Phone: 617.396.3100

About Ozzy
Ozzy moved to Boston in 2009 from her home in Istanbul, Turkey after receiving a degree in International Trade. Upon arriving in Boston, she pursued and procured a master's degree in marketing from Lasell College. As a graduate student, Ozzy traveled extensively around Europe, the Middle East and United States, gaining valuable knowledge of different people and cultures along the way.
Equipped with years of firsthand experience acclimating to a new country, Ozzy loves to help clients navigate the Boston real estate market and find their dream home! Prior to joining Longwood Residential, Ozzy gained corporate experience at such notable companies as TripAdvisor, IGS, Volkswagen and Best Western.
Contact Ozzy at ozzy@ozzyrealty.com.