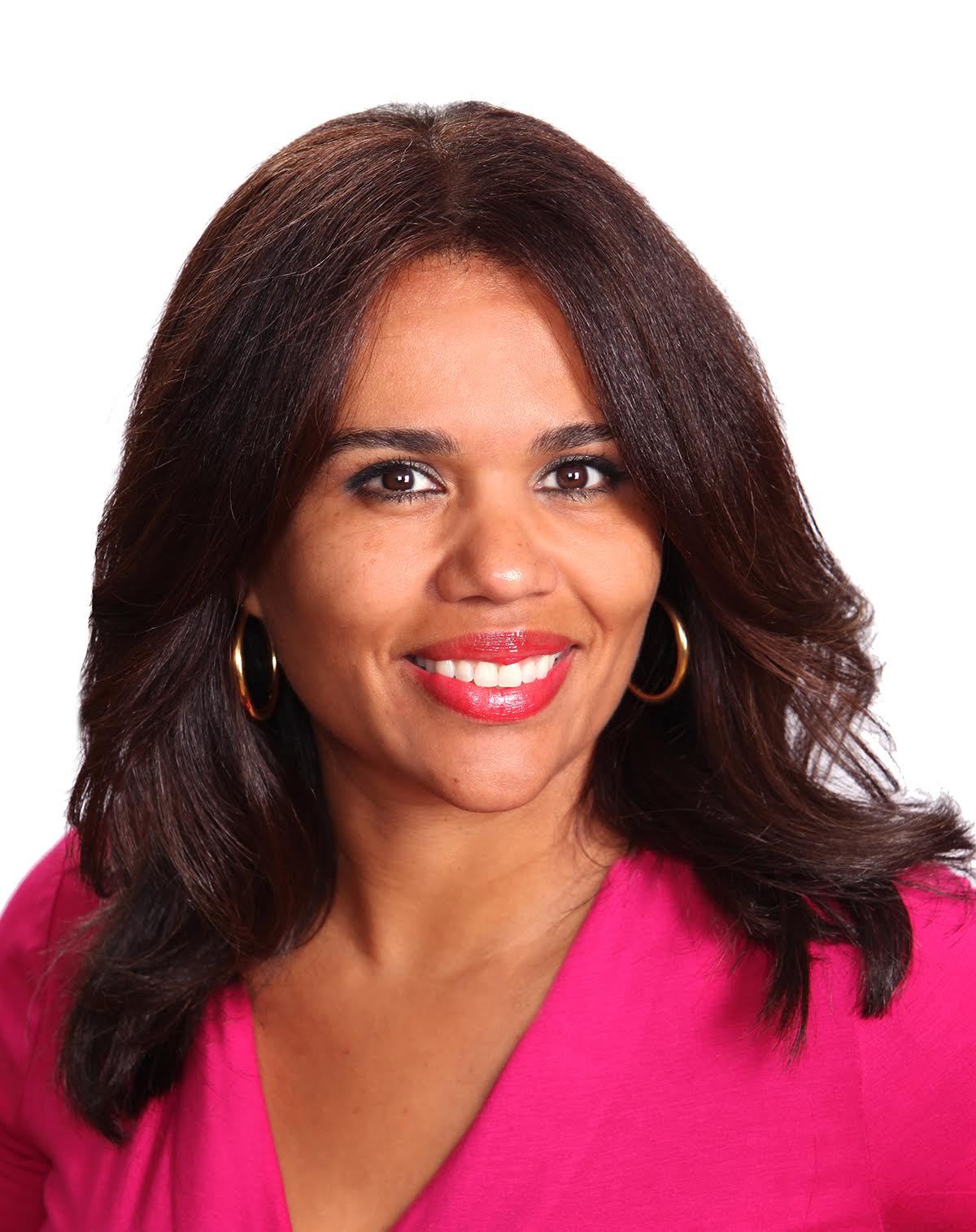 Luxury Sales | Longwood Residential
Longwood Residential
1309 Beacon Street | Suite 300
Brookline, MA 02446
Email Phone: 617.396.3100

About Merlin

Merlin has resided in Brookline for the past 25 years, and has cultivated a vast knowledge of the town and neighboring areas during this time. Merlin's professional specialty is luxury real estate sales in Brookline, Newton and surrounding neighborhoods. She serves her clients with unparalleled commitment and integrity.

Merlin holds a business degree from Boston University and is a certified interior designer. She is a member of the Greater Boston Real Estate Board.

Since 2008 Merlin has been a member of the Brookline Elementary Lead Executive Committee. From 2009 to 2012 she served on the executive committee for the highest grossing fundraising event for one of Brookline's premier elementary schools. Merlin has volunteered as a committee member for the Boston youth program "Urban Improv," and has sponsored "Casa Nueva Vida," a nonprofit shelter aiding local battered women.

Merlin currently resides in Chestnut Hill with her husband and two daughters. Her oldest daughter is a student at Brookline High School and her youngest attends the elementary school.